Dr. J's Natural is a nutraceutical company dedicated to providing the highest quality supplements, skincare, and beauty products to our community. We get our products from the Earth and deliver them to you in their truest, most beneficial form. We believe in a holistic approach, to living our best life. Our supplements are used in unison with this lifestyle to provide optimal health and wellness. All of our ingredients are carefully selected and our products are formulated by hand by a team of doctors and clinical pharmacists, not by machines! Together, we will do good and feel good.
With an incredibly passionate team by her side, Dr. J desires to live a healthy lifestyle through the use of natural, carefully crafted products that make you feel good inside and out! As both a small business and minority-owned company, our vision is to educate our customers about the value of their health and the best products and practices that best suit their needs. We hope to provide the best products, ingredients and care for our customers as we dream of paving the way for nutraceutical companies across the world. Through dedicated research and a passion for doing good, Dr. J and her team aim to create a more health-forward mindset with products that are safe, effective and focused towards a happier and healthier lifestyle!
Let food be thy medicine, and let medicine be thy food
---
Dr. J (Jacqueline Thu Thao)
Founder & Chief Formulator
Dr. J graduated from the University of Southern California with a doctorate degree in Pharmacy in 1998. She took two years on sabbatical to learn about herbs and plants from Eastern countries and incorporated the western science teaching in order to combine the best out of both Eastern ayurveda and Western medicine so that Dr. J's Natural company can become a credible science-based nutraceutical company.
As a clinical compounding pharmacist for 23 years, Dr. Jacqueline Thu Thao (Dr. J) founded Dr. J's Natural with the motivation of: "Do Good, Feel Good". With a passion for health & wellness, Dr. J aims to create products that are simple, effective and affordable for all. In addition to her goal to promote healthy living, Dr. J desires to give back to those in need through her nutraceutical company. At Dr. J's Natural, she vows to give 10% of every dollar to a number of non-profit organizations worldwide. Some of these non-profit organizations include: Kiva, Because of the Heart, the Handicapped of the Orphans Fund for children in Vietnam and American Uniformed Services Association in the US. For the past 12 years. Dr. J is very passionate about her health and her clients' health so don't miss out on her seminars or wellness blogs!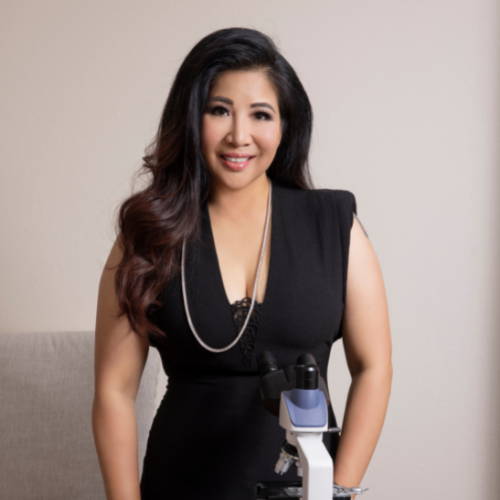 Licensor of PCA Patents to Dr J's Natural
As an internationally recognized orthopedic surgeon, Dr. Lanny Johnson has paved the way for arthroscopic surgery across the globe. His stated goal was to have a positive impact upon the practice of orthopedic surgery after his graduation from residency at Barnes Hospital in 1964. With 77 patents granted to Dr. Johnson, primarily relating to medicine, Dr. Johnson became a pioneer in the development of arthroscopic surgical procedures at the knee, shoulder, elbow, hips and has touched the lives of many orthopedic surgeons as well as athletes, in a positive way. Following his retirement from clinical practice, Dr. Johnson dedicated many years to research and development. He first recognized that a food metabolite, protocatechuate (PCA), had many health benefits. Subsequently his research led to multiple patents with claims concerning PCA's antimicrobial properties. These included effects as a broad spectrum antibiotic and biofilm destroyer. Recently US patents have been granted concerning PCA as an effective inhibitor of SARS CoV2 (COVID-19), illustrated in US Patent 10,959,969.
Dr. Johnson has granted selected patent licenses to Dr. J's Natural from his research and development discoveries at PCA BioScience, LLC.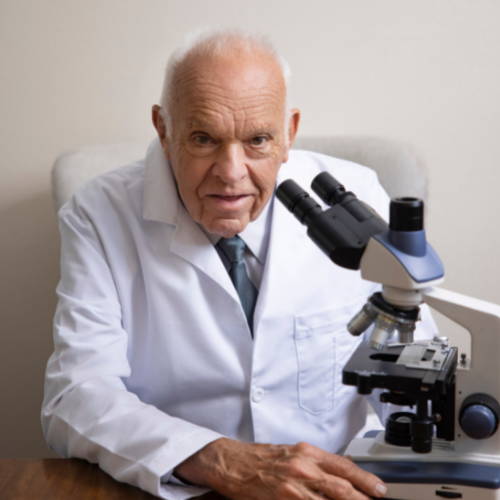 Chief Technology Officer
Adrian holds an M.B.A., from Robert Gordon University Business School and graduated with a B.Sc (Hons) in Human Geography from the University of Aberdeen (Scotland)
With over 25 years of oil and natural gas software experience, Adrian manages technology operations at Dr. J's Natural. In his role, he is responsible for the company's technical functions and information technology. With a background in global technology sales and marketing, he began his career with Exxon-Mobil and Total/Elf working in geophysical and geological software exploration systems in both Europe and the US.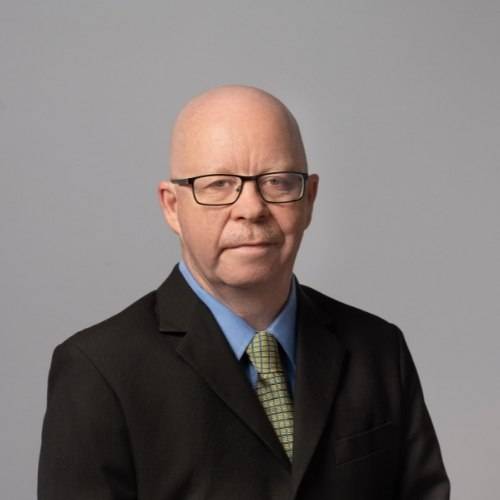 Chief Counsel
Hanh and his family escaped Vietnam by boat in 1984. After 10 months of refugee camps at Pulau Bidong, Sungai Besi and the Philippines, he and his family settled in San Diego. Eight years later, he was able to go to college on a full scholarship from the University of California at San Diego.
Hanh is an attorney who cares about his clients and his community. Hanh has been practicing law for over ten years with experience in Corporate Law, Contracts, and Tax.
In his free time, he likes to cook and bbq for family and friends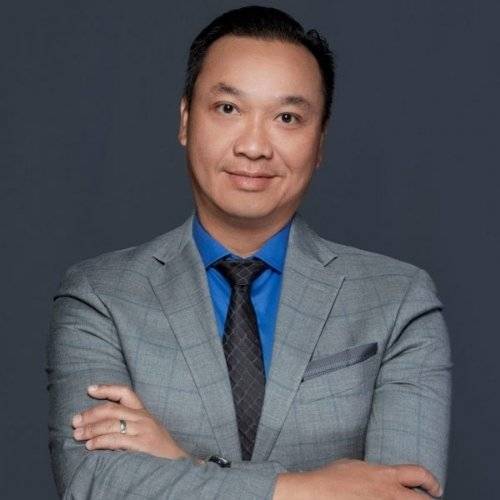 Creative Director
Abbi graduated from Point Loma Nazarene University with a bachelor's degree in Graphic Design/Marketing in 2020. She is our newest addition to the Dr. J's Natural team and works closely with Dr. J as Creative Director. Abbi assists with the development of product labels and generates promotional materials for various marketing platforms in the company. She also assists Chief Technology Officer, Adrian, in writing website content for product descriptions, blog posts and various other advertising channels. As creative director, Abbi works to design meaningful content that conveys our vision, informs people of the many products offered by Dr. J's Natural and engages customers in a positive way.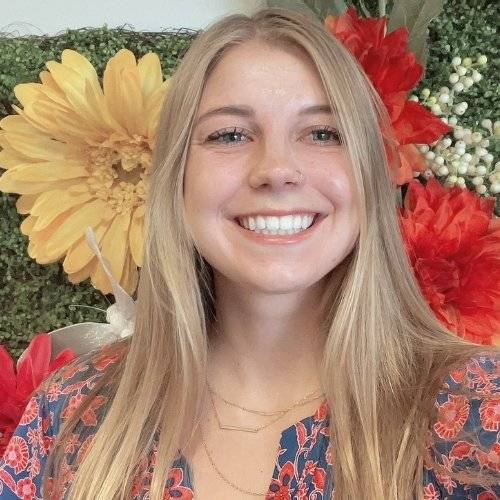 Customer Services Manager
ViVan has been working alongside Dr. J for the past 14 years as the team's customer service manager. Her high quality service began when running her own floral shop for over 10 years before joining the Dr. J's Natural team. ViVan adds a personal touch when handling customers and provides personalized service to satisfy each unique customer. Her personal motto is to treat everyone like her own family and friends. When communicating with customers, she pays close attention to detail and vows to make all who talk to her happy as can be.