Posted by Dr J on 13th Jan 2020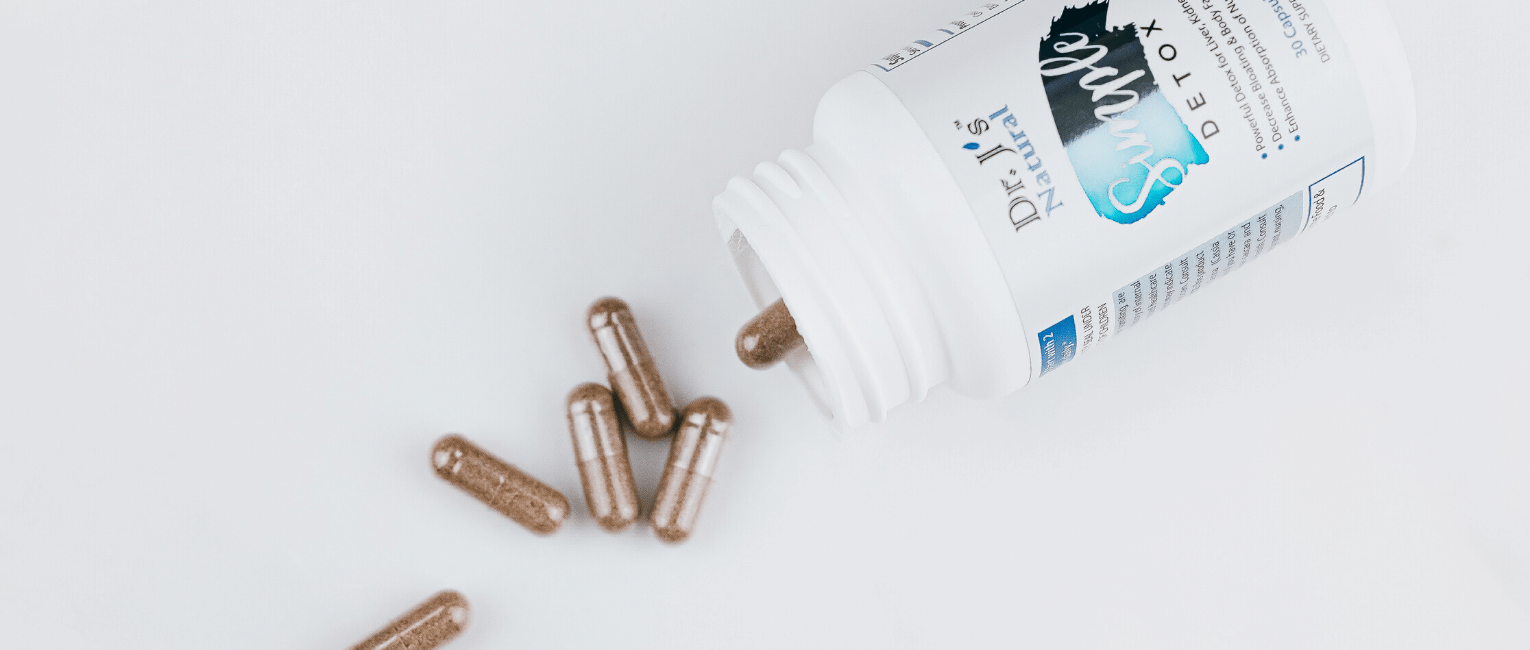 Hi Dr J Squad,
Welcome everyone to 2020 New Year and New You!
On behalf of the team at Dr J's Natural and Dr J, we hope January of 2020 has been a good one, and we hope that you will be blessed with abundant health the entire year! As the old saying goes, "Your first wealth is health."
Learn more about our Simple Detox VIDEO link
I hope you enjoy it. And for those who watch it, I'm going to send a special, BONUS to get my Simple Detox for FREE and you just have to pay the $8.99 SHIPPING.
It's going to be about how when we undertake a physical detox, we often also experience healing emotionally and spiritually as well as your overall health will improve.
I want to share my own experience of how I create Simple Detox and Simple Cleanse for myself for the past 10 years. I eat a well-balanced plant based diet but my gut is not working properly since I was 12 years old. I thought it was normal to have a bowel movement 1-2 times a week. I always felt bloated and tired all the time no matter how hard I tried to be active and eat healthy. I tried so many over the counter products and prescription products for my constipation. It only seems to work for 1-2 times and it just stopped working afterward.
Not until I became a compounding pharmacist in 1998 and I exhausted all the options on the market so I decided to create my own supplement detox formula. I succeed the Simple Detox formula in 2008 and the rest is history. We have sold hundreds of thousands of bottles of our Simple Detox. We do many detox challenges where people just took two capsules the night before and the next day to see how many pounds they will lose. We got many people that tried other Detox program and simply love Dr J's Natural Simple Detox because they lost 5-7 lbs overnight just by taking two capsules.
Check out our New Year, New You bundles on our website. You will get 50% off which is our biggest promo yet! Shop here: DRJ PROMOS
It takes just 3-5 days, to clean the colon, kidneys, liver and gallbladder, blood and lymphatic system. Dr J's Natural Simple Detox and Simple Cleanse will amazingly work synergistically to decrease bloating, gut waste, and excrete toxins immediately overnight. You will feel lighter and better the next day. MONEY BACK… GUARANTEED!!! Well, you didn't pay for it so what do you have to lose and we love that you would help us share it with your friends and family after you tried it and it works well for you.
Here are the 6 incredible ingredients that you will know it works well from our Simple Detox formula:
milk thistle seed
dandelion root
artichoke root
sarsaparilla root
senna leaf extract
casanthranol USP
Don't forget to Do Good, and Feel Good,
Dr. J