Posted by Danielle Paulo on 18th Feb 2020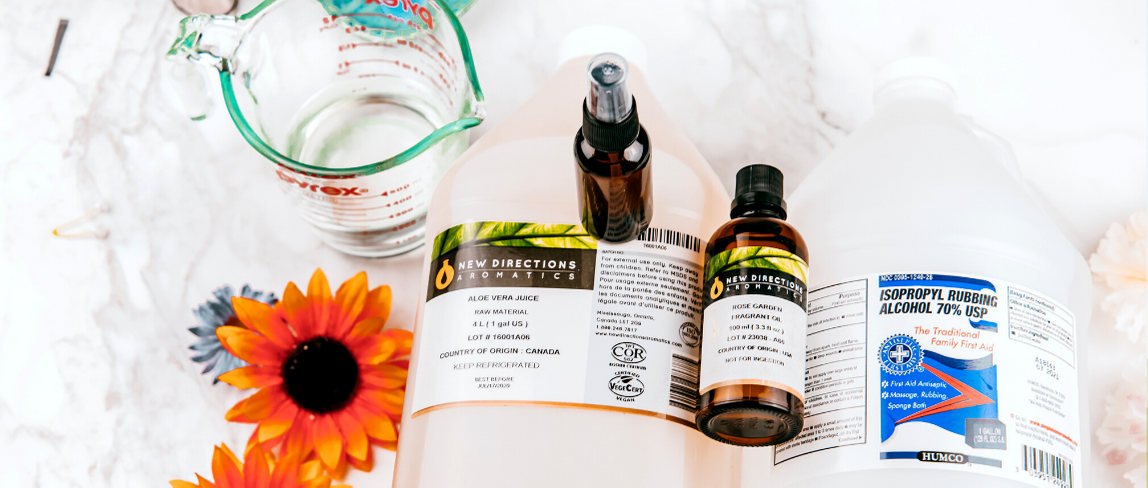 With cold weather still lingering around us, so is dry, irritated skin. Our homemade recipe is perfect for tackling the annoyance of imperfect winter skin.
WHAT YOU'LL NEED
Matcha Powder
Himalayan Pink Salt
Honey
CBD Oil
HOW TO:
Now just combine all 4 ingredients in a bowl, and mix! Easy, huh?
The Himalayan pink salt is going to act as an exfoliator to take away all of the dead skin that results from the dryness of winter. The matcha powder is an anti-inflammatory that is going to help reduce redness and skin irritation that's caused by the winter cold. The honey is an antibacterial and an antioxidant, which nourishes the skin to prevent both acne and acne wrinkles. We love to use CBD oils in our skincare to add moisture and to soothe our skin! Our very own Dr. J's Natural Beauty Lounge uses Dr. J's Natural CDB Face Mask for our employees and clients to help with their overall skin health and happiness. Now, you can do your own version at home! Rub the mask on your skin and let it sit for 15-20 minutes for the oil and honey to sink in. Use this time to close your eyes and listen to your body! Wellness comes from within, so it's vital to take some time out of your day to relax and listen to your body.
WATCH OUR YOUTUBE VIDEO: