Posted by Dr. Jacqueline Nguyen, PharmD on 2nd Mar 2020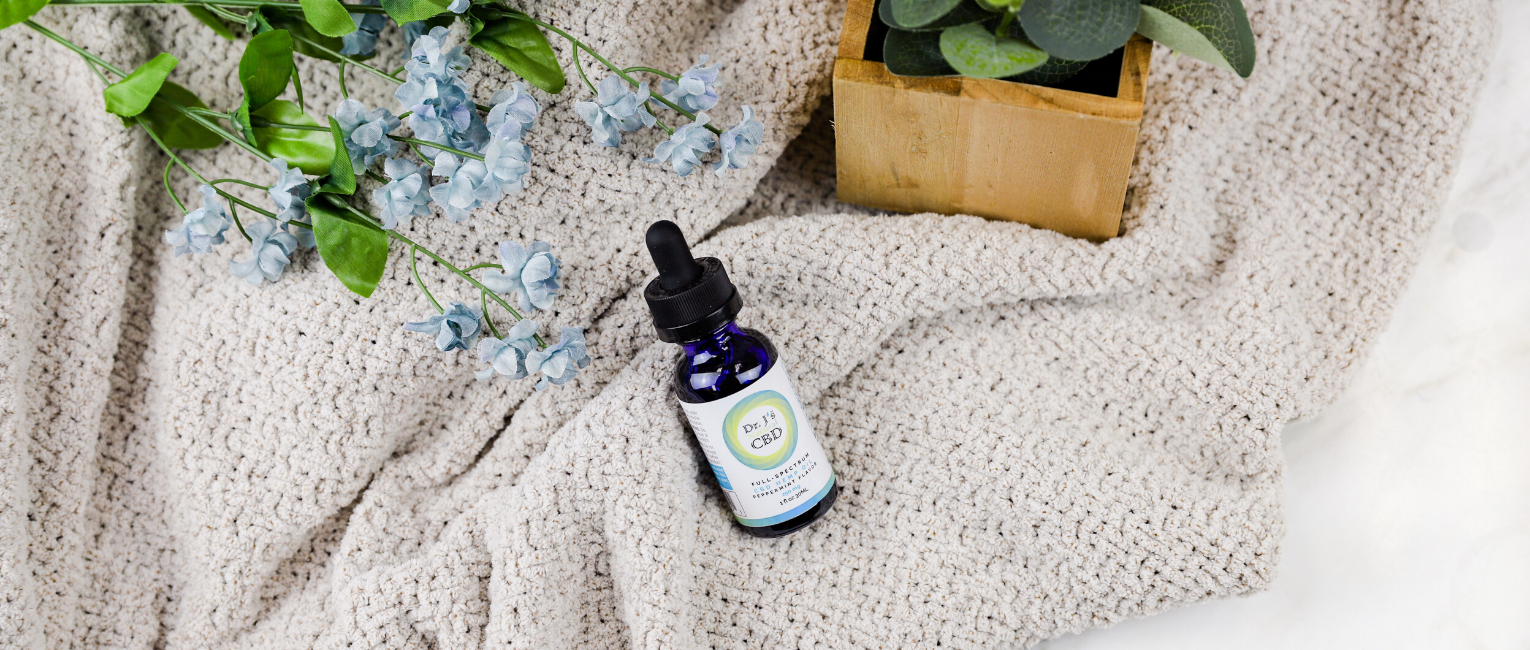 What is CBD?
Cannabidiol, also known as CBD, is found alongside more than 80 active cannabinoids (chemical compounds) in the Cannabis sativa plant. CBD is also in industrial hemp. With roots traced back to 2700 B.C., CBD has been used for medicinal and natural remedy purposes for centuries. This is because of how the plant interacts with the endocannabinoid system—a modulatory system that balances the body during stress.
Unlike tetrahydrocannabinol (THC)—the other primary and most known cannabinoid in cannabis—CBD doesn't alter your mind or cause a psychoactive reaction. In other words, using CBD won't get you high.
What to Expect
CBD products are touted as safe, natural, and affordable. They are marketed as remedies for physical ailments, stress, mental illnesses, and insomnia. CBD is also used as a health supplement for overall wellness.
The Benefits of CBD
We recently updated a wide range of products containing CBD on our site.These items include dietary supplements, cosmetics, and animal health products.
Research into CBD therapy is still in its early days but there has been documents showing amazing results and benefits. CBD oil has gained a high level of research interest. We have covered what the research to date has shown about the role of CBD in the following conditions:
Always Ask Questions
Always speak with your doctor or health care professional before ceasing any medications or starting new ones. CBD has very few side-effects, but if you're switching from one pharmaceutical medication to CBD gummies, then it's always a good idea to speak with your doctor first. If you have any other questions about CBD gummies, please don't hesitate to speak with our friendly and professional team. They're always happy to help with any questions you may have!
Dr J's Favorite Products
Dr J's Natural has a wide range of selection for CBD including tinctures, hemp oils, soft gels, and even skin care. Learn more about our products here!